2 in 1 Capacitive Pen for All iOS and Android
Regular price
$15.56
Sale price
$18.92
Unit price
per

---
Share this Product
About the stylus: Length: 12.6cm
PRECISION: The clear disc allows you to see exactly where your mark is being made and gives you an accurate point. Perfect for taking notes and drawing apps - 100% Compatible with all capacities touch screen devices (Apple iPad, iPhone, Android Tablet, Android Phone, Galaxy& more)
IMPORTANT INSTRUCTIONS:

1. Due to the material of the disc is conductive hard plastic, before using the stylus on your device, please make sure both the device screen and the disc are clean, dirt can catch onto the disc which may result in reduced sensitivity, and in some cases may even scratch your screen.

2. Normally our stylus won't cause scratches on the touch screen, but we still suggest you use a screen protector on your device to protect the screen from any possible damage/scratches which may be caused by dirt on disc/screen, damaged tips or defective product of low probability.

3. If you suspect that your disc has been damaged in any way, discontinue use. A damage disc may scratch the screen.

4. DO NOT remove the plastic disc at the end of the tip, or the tip won't work. Although it looks weird, that's exactly the part of the tip to conduct and receive the signal from the screens.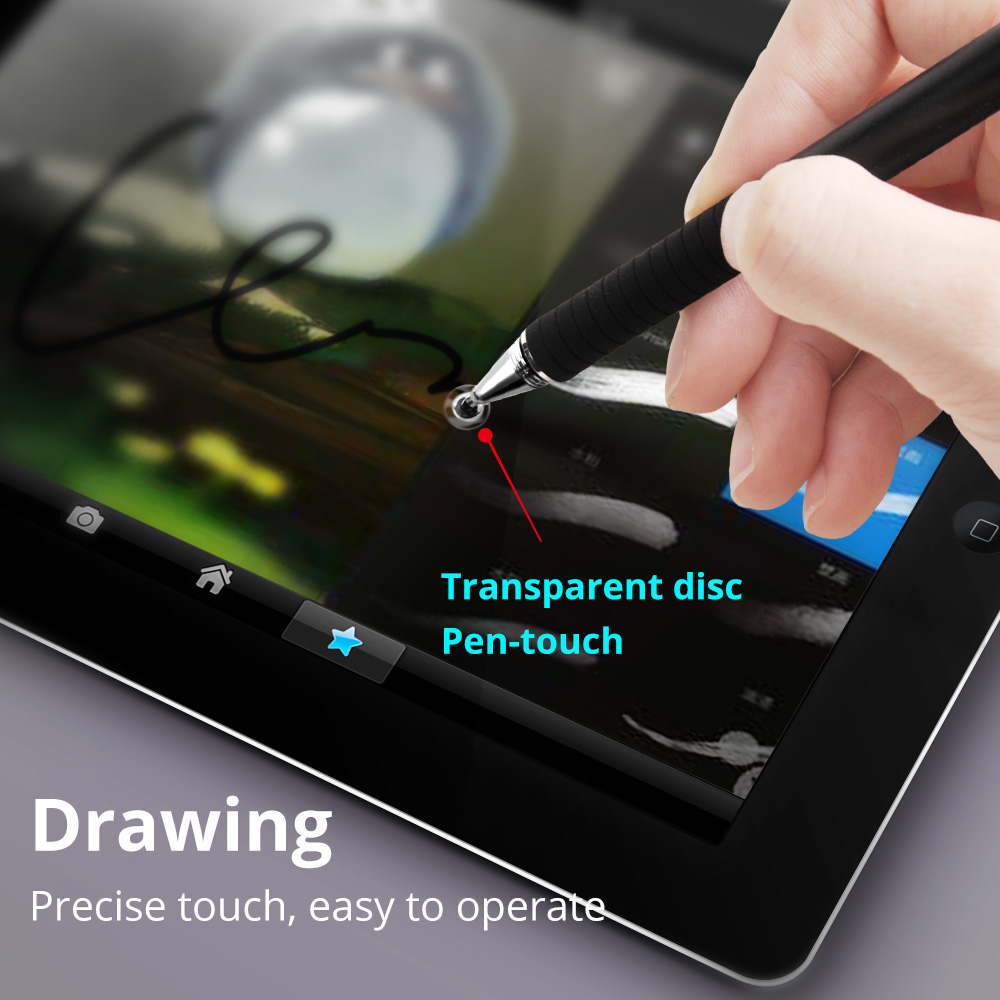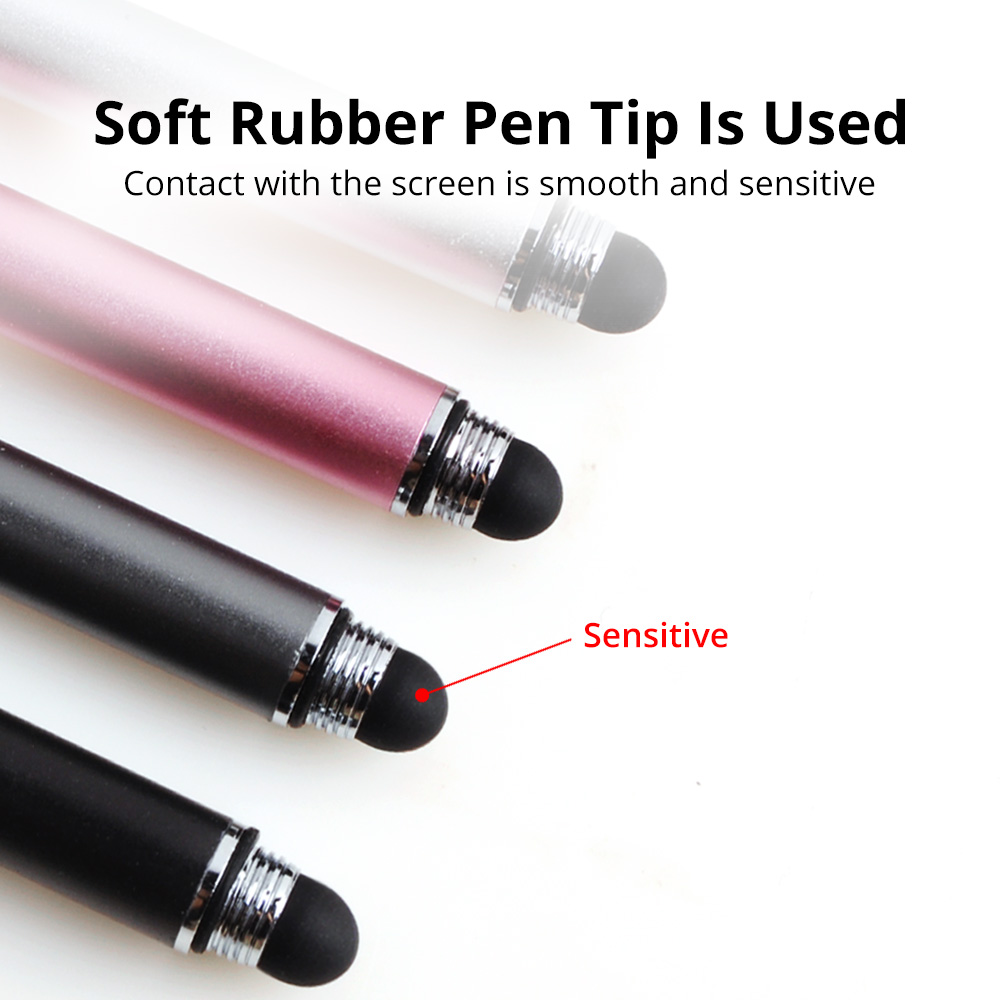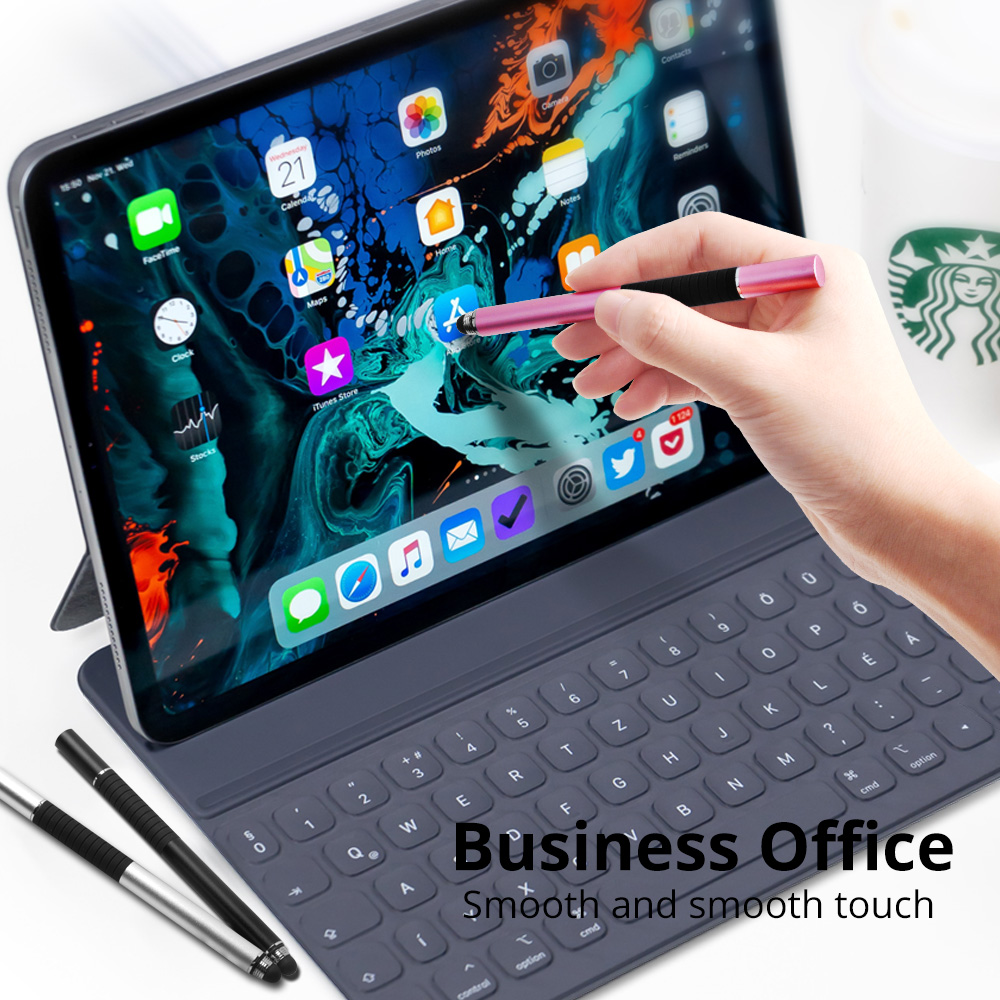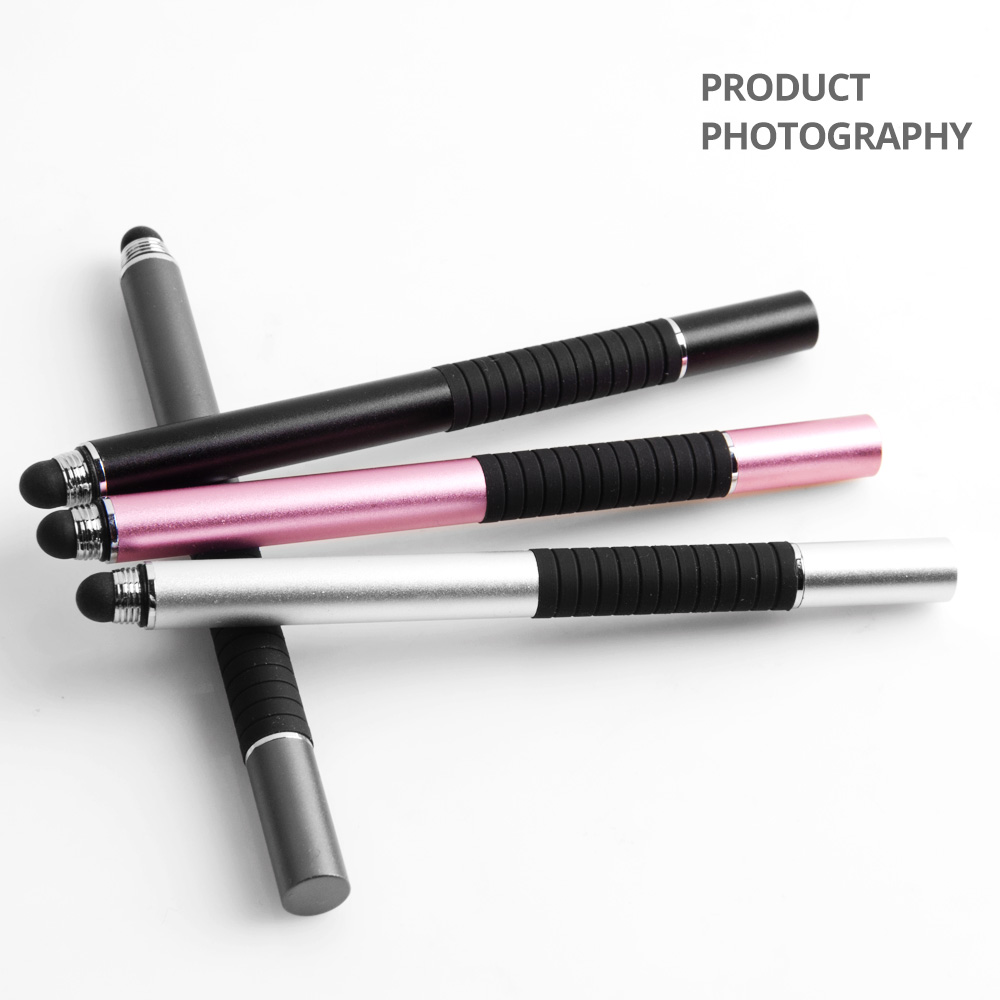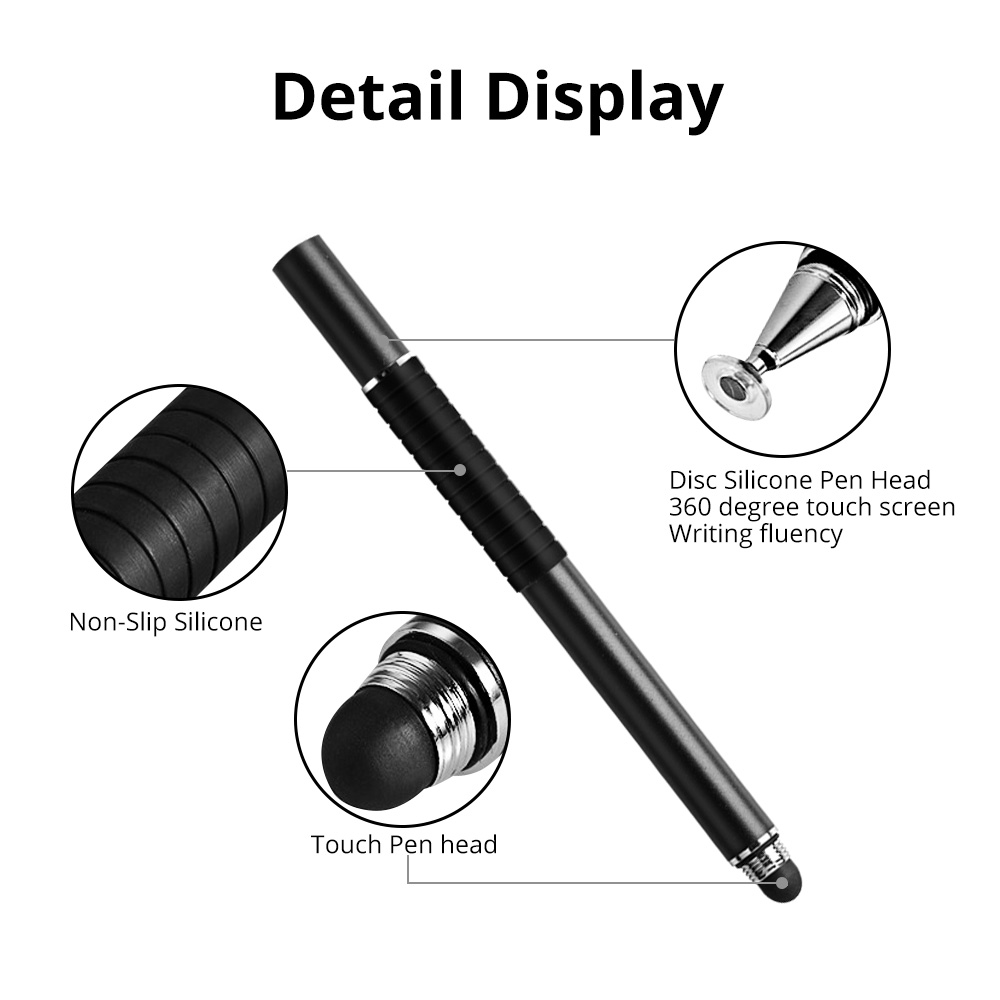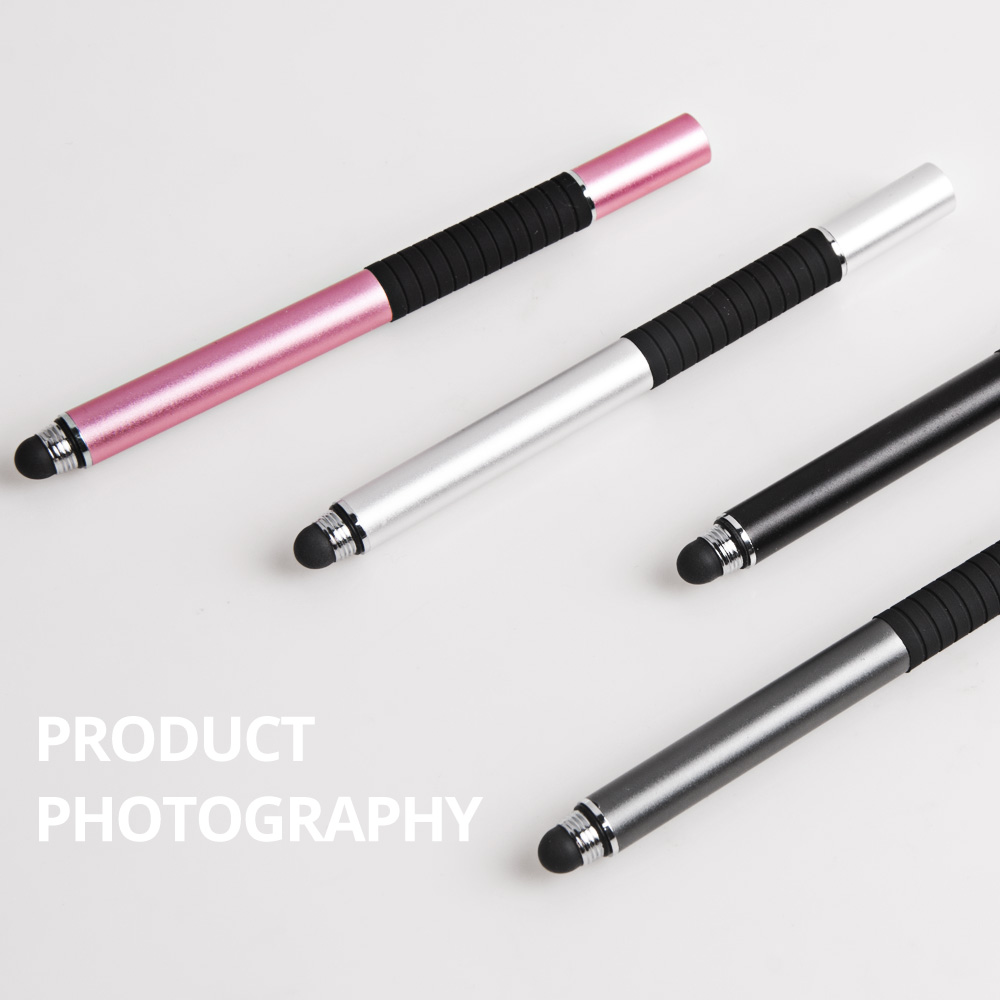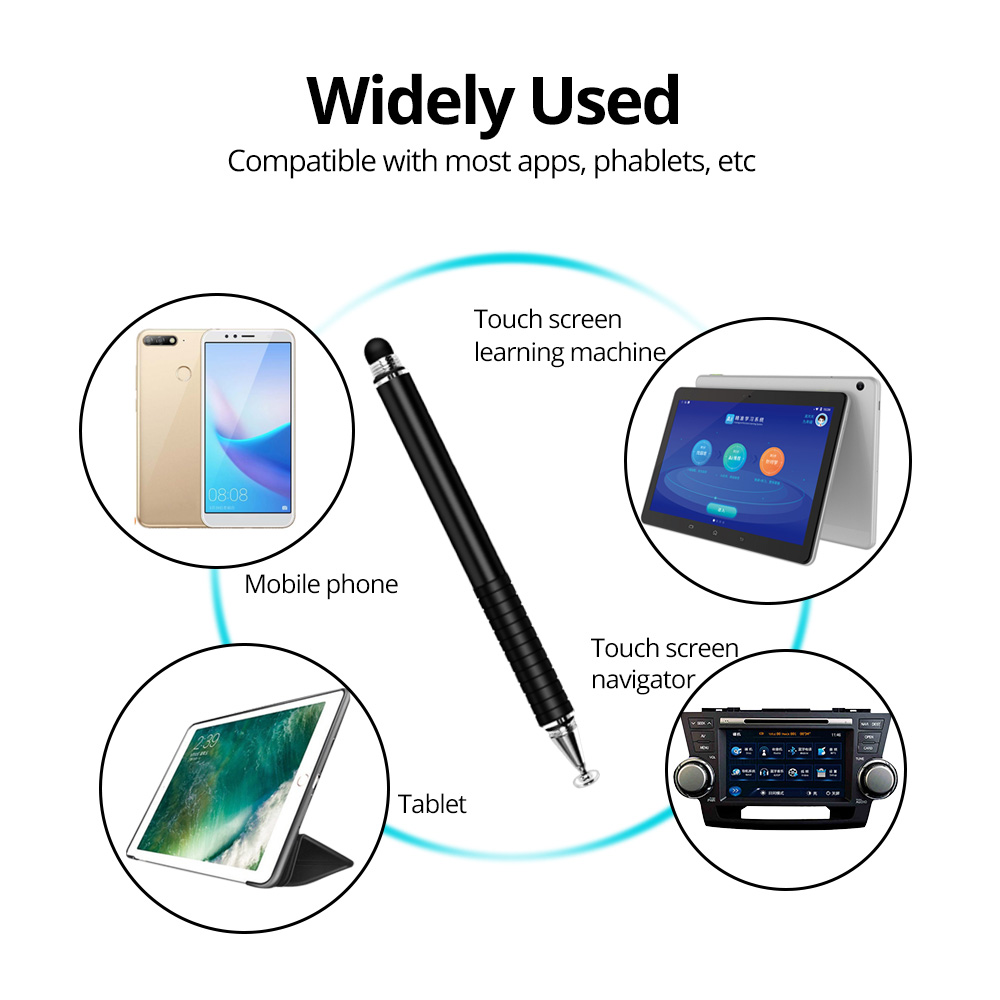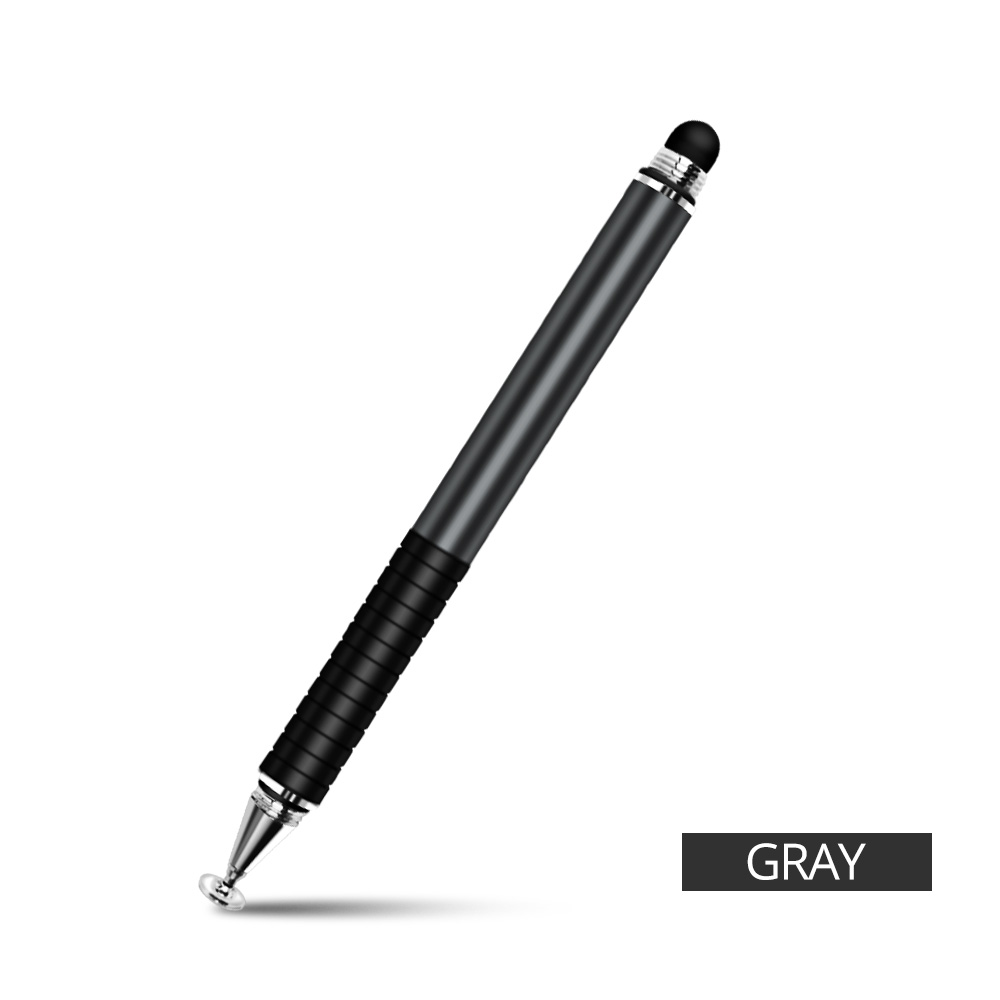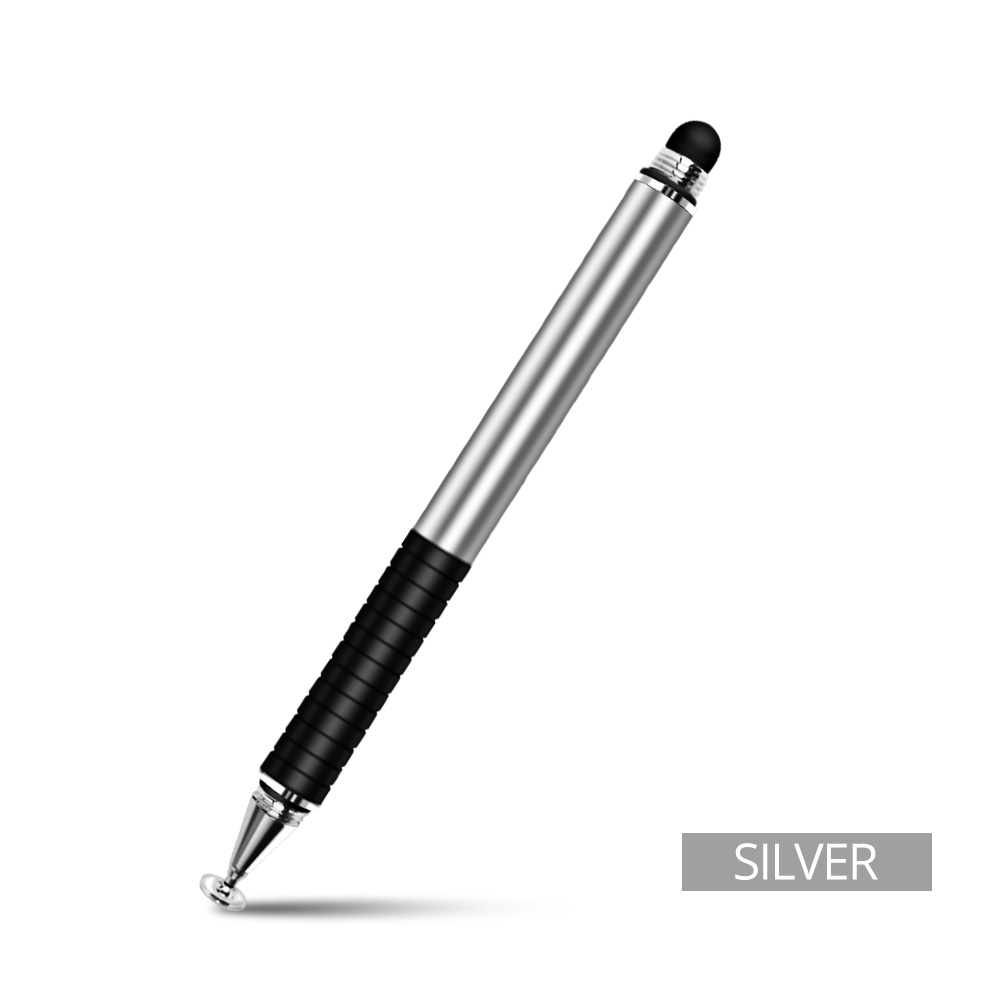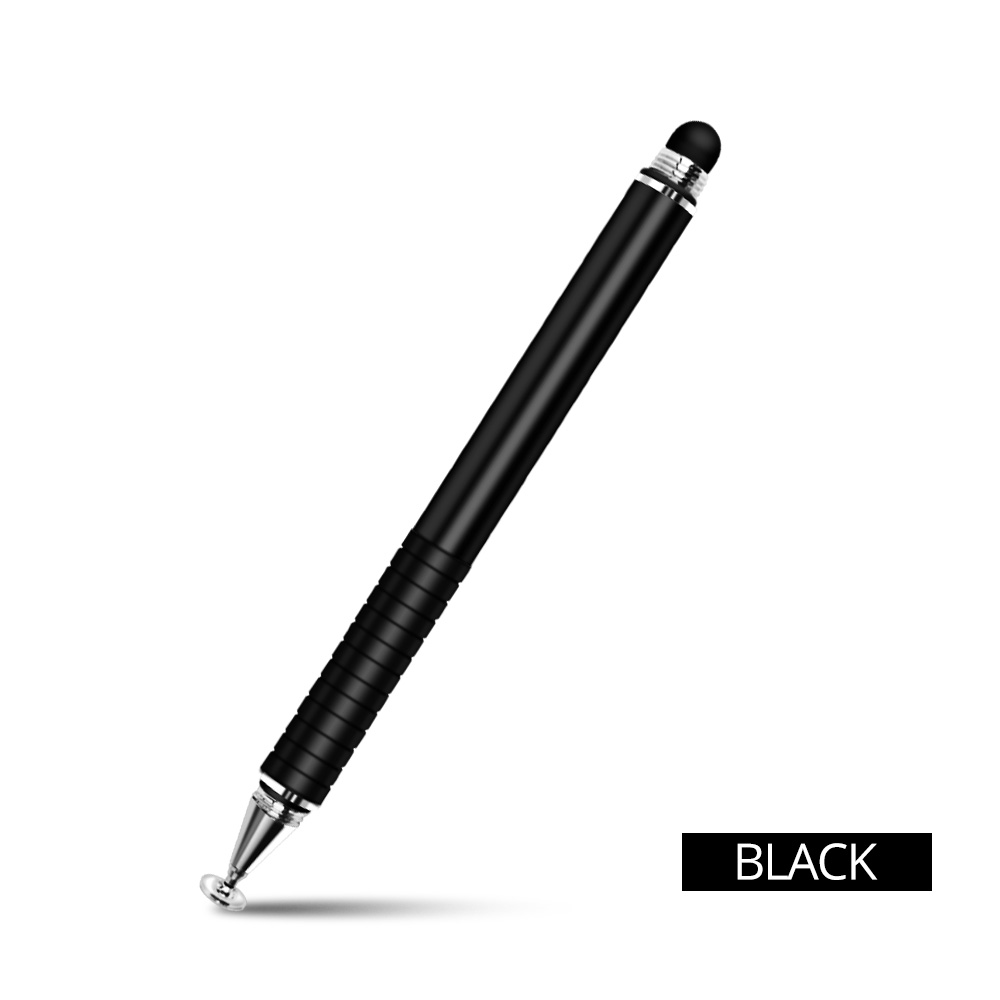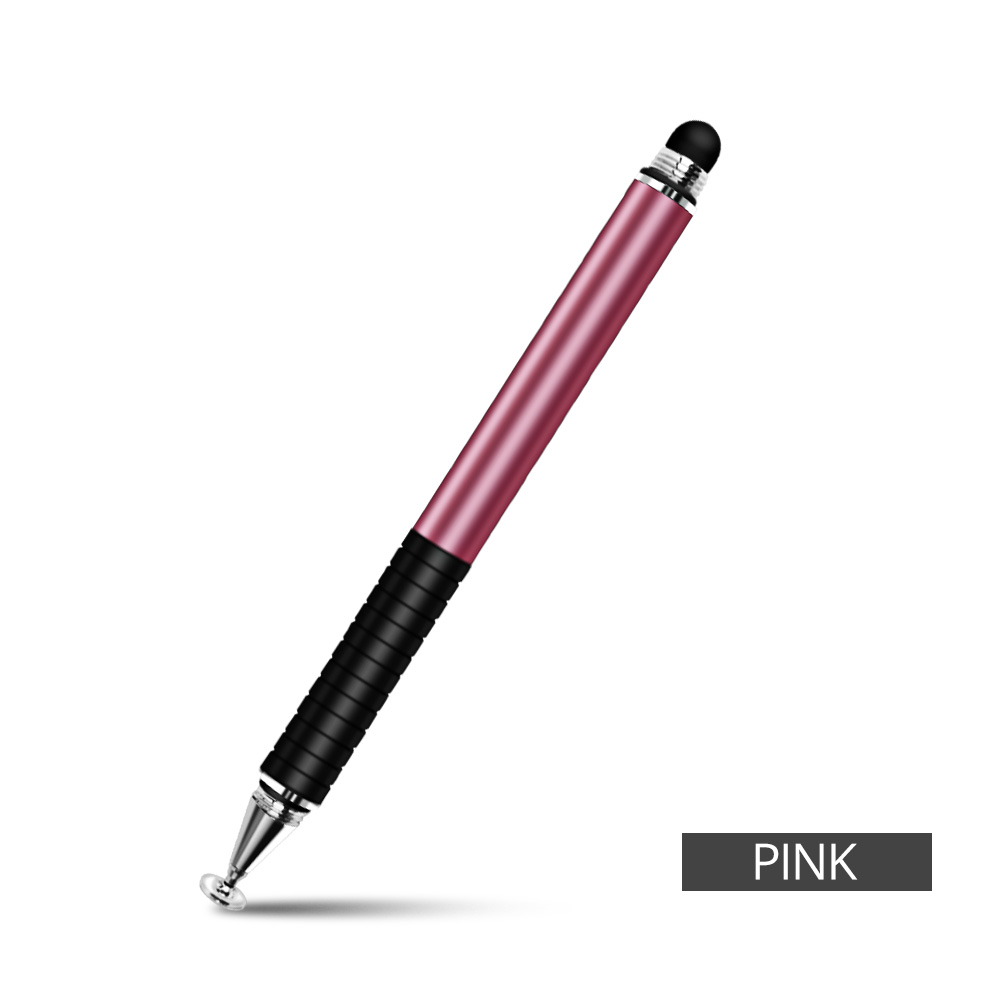 ---